Robotic machine operators that produce more parts at lower unit costs.
Success Through Service
Formic Tend includes the expert service and support required to unlock the value of robotic automation for your factory.
01 Efficient

Success Team
We provide your own dedicated automation experts so that you don't have to.
02 Flexible

OpEx Contracts
As your needs change, easily adapt your automation with Formic Flex and 1-to-multi-year contracts.
03 Reliable

24/7 Monitoring
With historically 99% uptime and 24/7 monitoring, our mission is to maximize your uptime and profit.
Drive revenue with consistent machine operation
Even when set to work at the same pace as a human operator, robots produce more, at a lower unit cost, and with reduced injury risk, thanks to their consistent operation.
Explore Formic Tend Solutions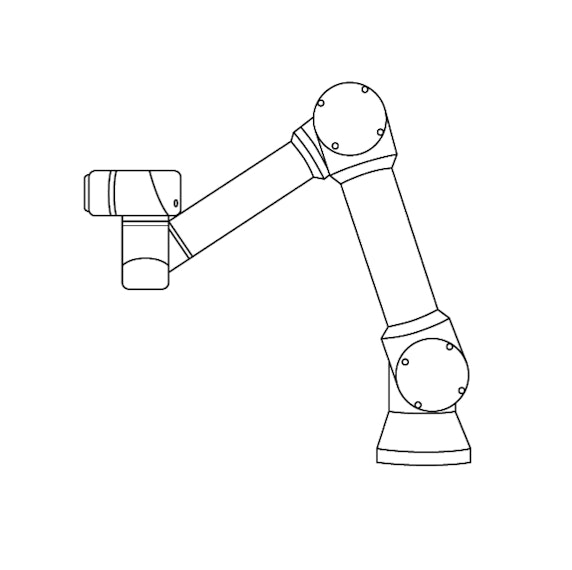 ---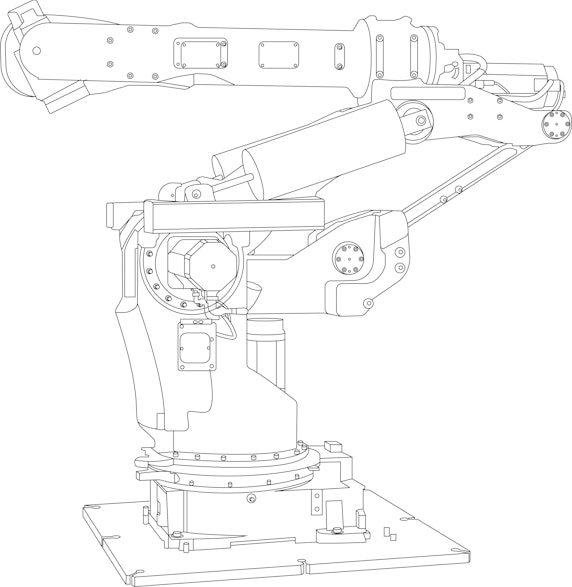 ---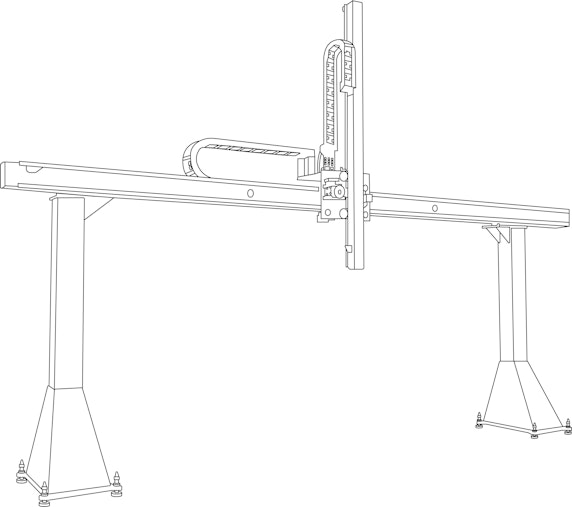 ---
Cobot
Collaborative robotic systems for smaller footprint, smaller parts, and greater flexibility.
Industrial
Industrial robot solutions for larger payloads, speeds, and reach.
Gantry
Gantry solutions to conform to your unique and challenging production layouts.