Reliable robotic case packing of prepackaged goods into containers.
Success Through Service
Formic Pack includes the expert service and support required to unlock the value of robotic automation for your factory.
01 Efficient

Success Team
We provide your own dedicated automation experts so that you don't have to.
02 Flexible

OpEx Contracts
As your needs change, easily adapt your automation with Formic Flex and 1-to-multi-year contracts.
03 Reliable

24/7 Monitoring
With historically 99% uptime and 24/7 monitoring, our mission is to maximize your uptime and profit.
Get consistent output while helping your team
Deploy robots to handle highly repetitive task over long shifts, safeguarding your operators from injury and reducing your turnover costs.
Explore Formic Pack Solutions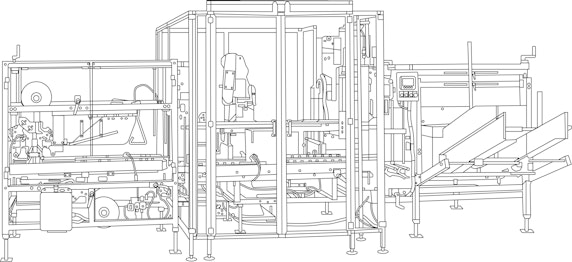 ---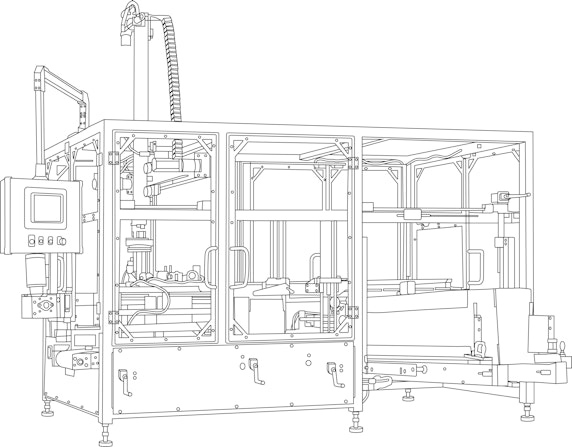 ---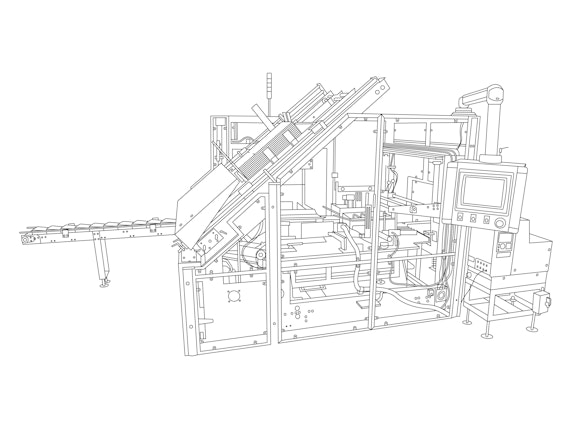 ---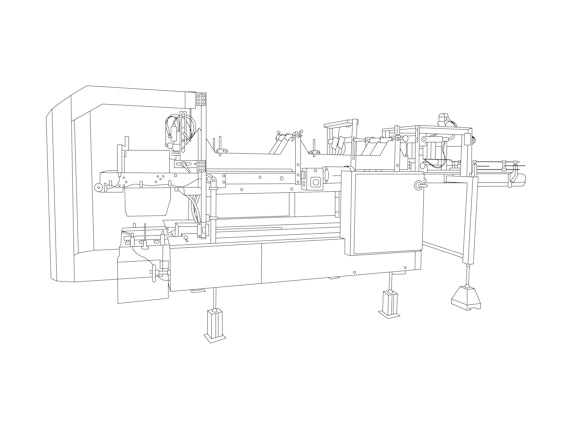 ---
Robotic Packer
Delta, SCARA, and Articulated robot arms are all part of the Formic family and can be deployed to quickly and carefully place your product in secondary containers. Custom infeed capabilities allow these systems to top-load a variety of product in a variety of pack patterns.
Pick & Pack
2-axis case packers arrange product into necessary patterns and vertically pack containers at speed. Custom infeed add-ons like laners and collaters help accommodate a variety of products and packing needs.
Conventional Packer
Bottom load, side load, and top load are no problem for conventional case packers that use a variety of collation and grouping methods to pack product.
Drop Packer
Often deployed in beverage or frozen food applications, drop packers are the workhorses of the packing world and can pack items of any shape or size into the container of your choosing.