Robots By The Hour
Automate your facility now. We make it easy. Reduce OpEx and increase capacity instantly. Formic handles all the complexity of deploying automation - and you can reap the benefits, risk free.
Get A Quote
Sign Up For Our Newsletter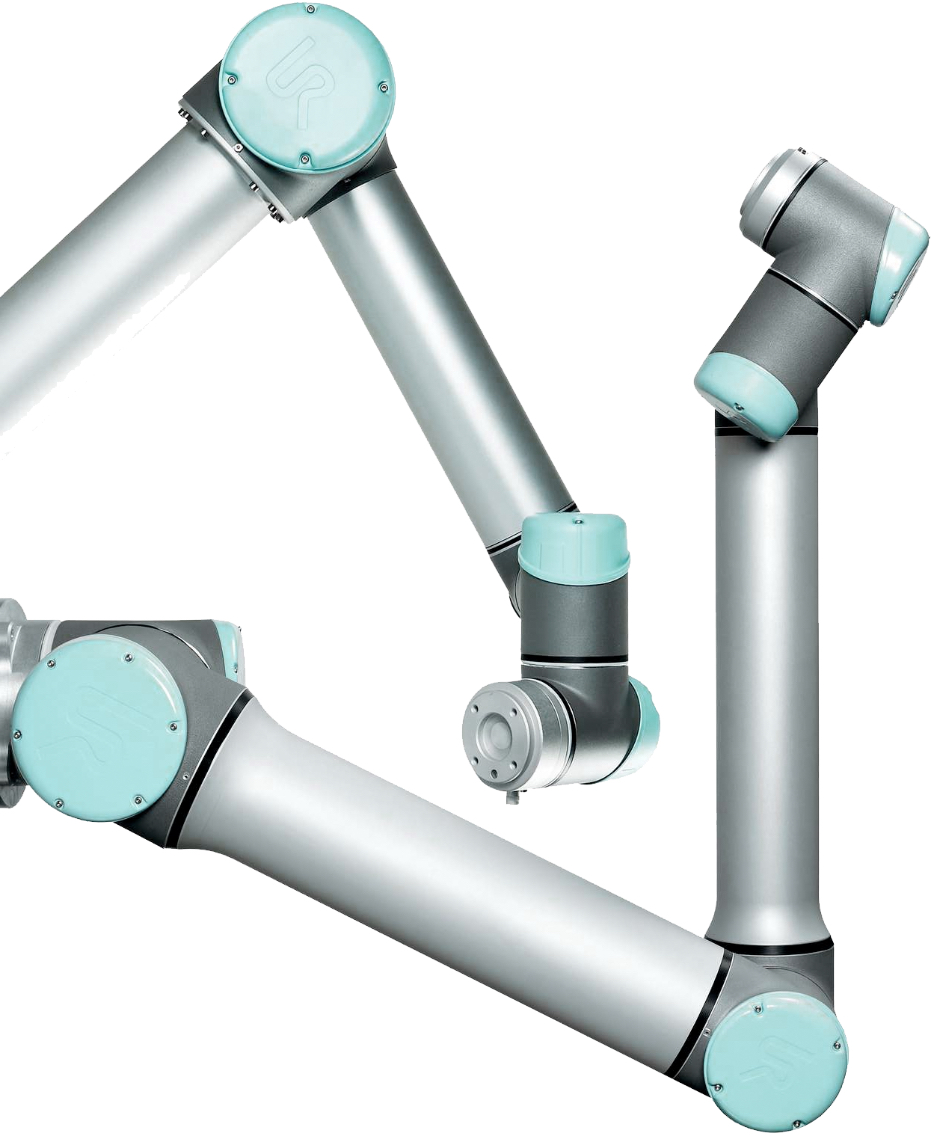 We Manage Robotics - You Manage Your Business
As technology changes, one basic premise always stays the same; to get the job done, you need a reliable set of hands. Well, we are that set of hands; putting robotics to work seamlessly in your operation. We solve your problems without creating any. Raising your output without raising your overhead.
Start using robots now for as little as $8/hr. No CapEx necessary. We'll do all the legwork to get things running.
Our Services
42% average OpEx savings
50% faster deployment
$25K annual savings per system
Continuing the Legacy of American Innovation
We didn't invent automation, but we're democratizing it. Because technology doesn't change the world until you make it accessible to those who need it most. Automation is a necessity, not a luxury. And our mission is to continue the American legacy of innovation by making it your reality
The Benefits of Full-Service Automation
Low and predictable OpEx
Easy to start, easy to scale
Remove Risk: Pay for performance
Get A Quote
Schedule an Automation Consultation
Formic matches the right customized robotic solution for your use case. Let us find the solutions for you.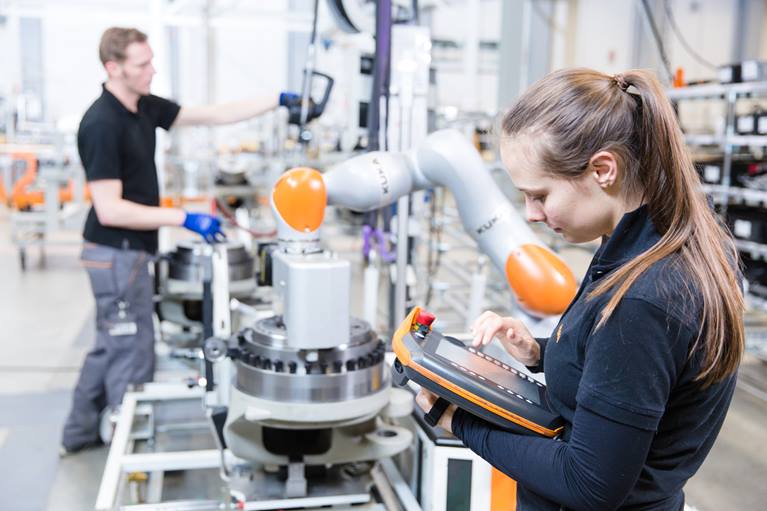 Types of Tasks We Can Automate
Industries That We Work in
Metal Forming, Fabrication & Machining
Consumer Goods Manufacturing
The Difference is Clear
Formic helps you avoid all of the hidden cost of setting up and maintaining a traditional automation system
Without Formic
Application Scoping
Nothing
Review Fees
Engineering Design
Design Fees
Implementation

Implementation Fees

System Upgrades
Upgrade Fees
Downtime

Emergency Maintenance Fees

Unforeseen Expenses

Maintenance Fees

Recurring Payments

Hourly Rate, Pay For Performance

Lenders, Maintenance, and Insurance
Your submission was successful!
Look for a reply from our team in the next few days.
Close