This nation was founded on the defiant idea that there's nothing we can't do. When we don't see a solution, we roll up our sleeves and make one. A legacy we are proud to live up to.

Every day, business is built by hand; reliable hands that don't know the meaning of the word stop. Hands that do what they've always done, build solutions.

We are that set of hands.

Putting robotics in place within your operation. Solving your problems without creating any. We didn't invent automation. We invented efficient, on-demand access to automation. All science. No friction.

Automation is a necessity, not a luxury. Formic continues the American legacy of innovation by making it your reality.
The world of global manufacturing is facing a crises like never before. Over the last 30 years, margins have shrunk as labor rates increased. Manufacturers around the world, and especially in America have had to overcome challenge after challenge to respond.
Manufacturing is one of the great American success stories, with over a century of leading us through countless challenges. But in today's marketplace, you need automation to survive and improve. It needs to be accessible and it needs to be now.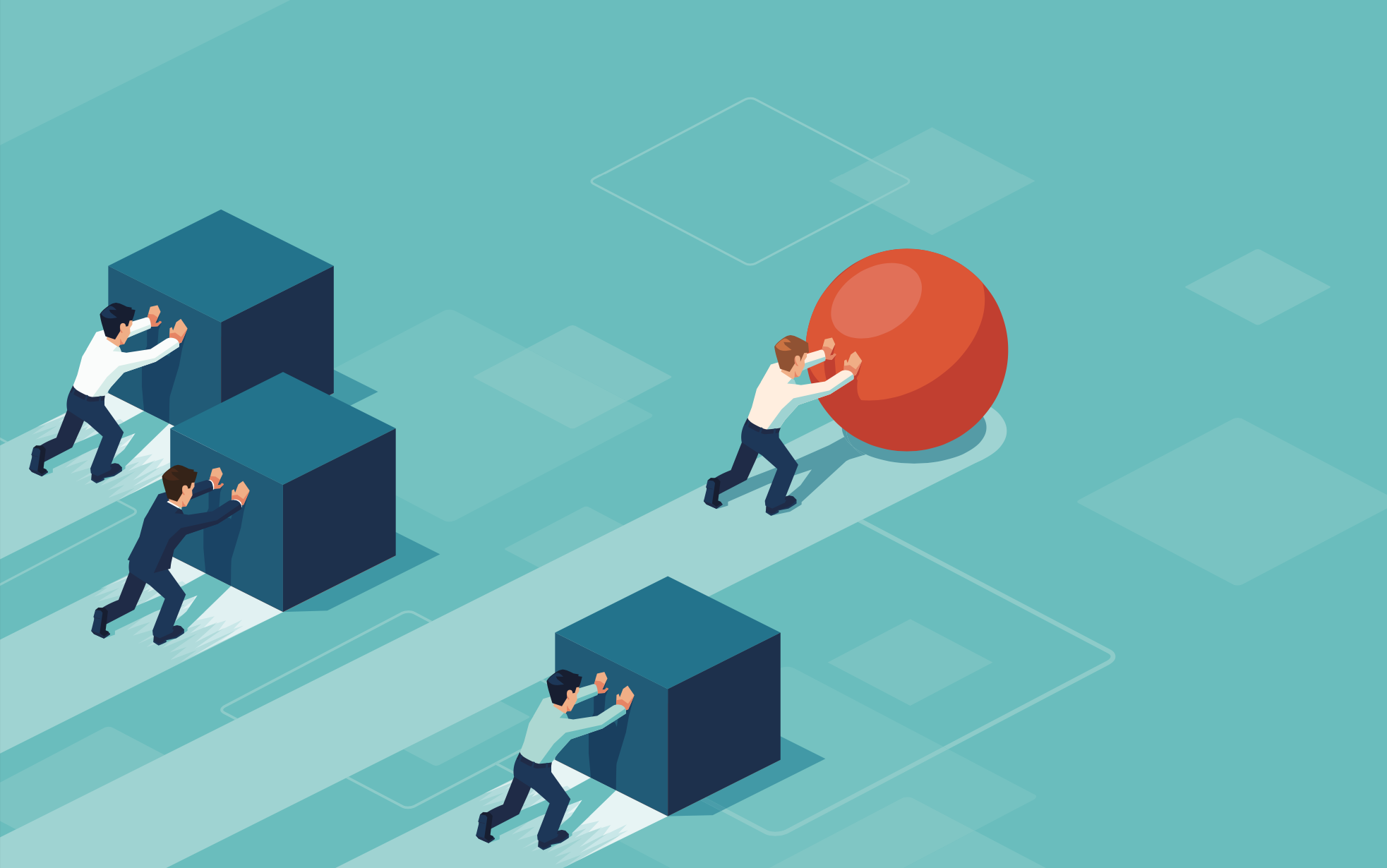 We started Formic because we saw all that automation can do, and we wanted to provide a way for any manufacturer to be able to easily adopt automation in a simple, risk-free, and on-demand way. With Formic, manufacturers can do more, without any additional headache.
The next evolution in manufacturing: The Formic team envisions a future where factories can scale capacity easily and quickly. A thought experiment for many factories is "what could you accomplish with 10x the workforce?". Nearly every plant manager we've posed that question to is full of creative ideas for growing the business and creating new products. We need more of that.
Formic allows manufacturers to start using robotics to scale their workforce. Formic is the first provider of full-service automation - we handle the design, engineering, installation, service, and maintenance of robotic systems, and allow our customers to pay a low, hourly rate to use the robotics. Our customers only pay for the hours they use, and only pay if the robots meet the promised performance.
Curious about what types of tasks are good for automation? Click here for a blog post overview from our co-founder and VP of Robotics.
So, what could you do if you had 10x the workforce tomorrow? Explore our products or contact us to see what's possible.